Join me for a Special Healing Retreat with Horses in Historic
Aiken, SC October 5th – 9th, 2017

If you know that you're here to make a difference for horses and others, then save your spot for the Aiken, SC retreat.

Watch the video below to learn how Gergana went from depressed and uncertain, to a life full of passion, purpose, and courage!
What's it worth to you to know that you're on track with
your life's mission?  If you're like me, it's invaluable.
If this is you, then you're invited to attend a very special, one of a kind intimate retreat experience with amazing horses and beautiful people in historic thoroughbred land.  We will have practice time somatically with the horses right on the property, where you can develop your inner knowing and connect with horses in a deeper, more meaningful way.
We'll practice gentle yoga therapeutics and somatic practices to renew and restore you, deepening your inner wisdom.  Camaraderie is built among humans and horses.  It's a win/win, with lots of laughs, optional early morning trail rides, swimming, journaling, and great food.
Click below to get more information today.  There will be a waiting list for this retreat.
Click Below to schedule a complimentary one hour call to learn more, or to apply to attend.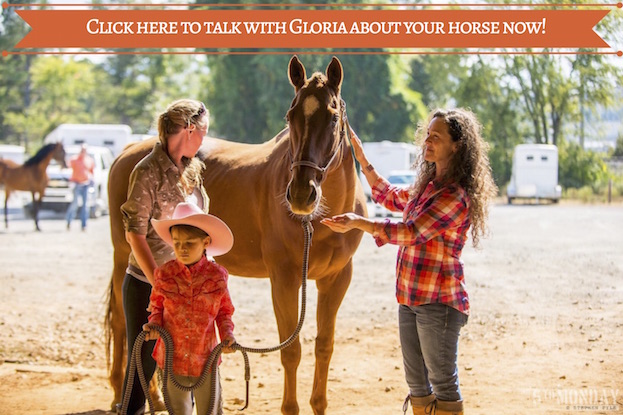 This is an unusual heart experience like no other where we share camaraderie, escape the ordinary and connect deeply with our soul.  This is not just a yoga retreat with horses.  This is a time to come together to experience working with horses somatically to re-educate their sensory-motor system through very precise movement and touch.  It is truly a one of a kind experience.
You will learn through your own practice how to release your unconscious patterns of limitation and then apply this knowledge to your horse.
If you've never experienced Aiken, or somatic education, don't miss this.  It's a wonderful opportunity to reconnect with yourself, horses, and others in a deep, meaningful way and you'll leave feeling way more on track regarding your soul's mission and your life's purpose.
Warning: previous retreat participants did not want their retreats to end, and tears were shed, so please come prepared knowing that we will eventually have to break up the party.  The memories remain in our hearts forever though.
Yogic Wisdom for Horse and Human Healing Retreats are life changing opportunities to gain clarity and focus, and are not forgotten.
They provide deeper awareness and self-knowledge that lead to a brighter life full of surprises and purpose.
Bringing Horses and Humans Together in a way that Benefits Both!
"I learned more from working with Gloria than I did in two master's degree programs!"
Linsay Ransom, Intuit Software,  Tucson, AZ

If you know that you're here to make a difference for horses and others, then save your spot for the Aiken, SC retreat, where you'll gain strength, clarity, and focus.
I hold retreats for seekers to help them connect deeply with themselves so that they can show up, serve, and fulfill their potential.

Yoga Journal Features My Horse Work
click image to read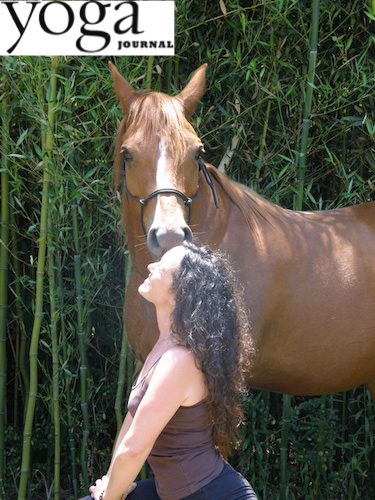 Sample Retreat Schedule:
7:45 Breakfast
9:00 – 10:00 movement practice
10:00 – 12:00 Time with Horses
12:30 – 2:00 Lunch
2:00 – 4:00 free time on the grounds, swimming, exploring, journaling, optional massage.
4:00 – 6:00 Time with Horses, movement practice
6:00 – 7:00 Talk on the uniqueness of your soul's mission and your life's vision
7:00 – Dinner
Sample Day:
7:45 – 8:45 Breakfast
9:00 – 10:00 movement practice
10:00 – 12:00 Time with horses
12:00 – 12:30 – Group share
12:30 – 2:00 – Lunch
2:00 – 4:00 Free time to explore, journal, swim, hike, optional massage
4:00 – 6:00 – movement practice, partnering, creative arts meditation, praying in color
7:00 – Dinner
*retreat schedule may vary according to group needs.

Teaching the unique benefits of somatic education for equines in Oslo, Norway

Working with Pilgrim, a rescue horse in Lisbon, Portugal.
Update – I'm happy to report that Pilgrim now has a wonderful home in Germany!
Testimonial about Pilgrim's Transformation After a Somatic Session

All Retreat Details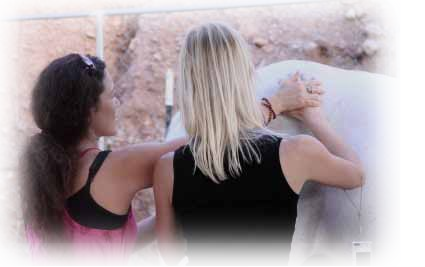 This is About You And Your Horses! I'm delighted to invite you to this retreat.
You'll gain the following in this Exclusive 5 Day Healing Retreat in Historic Aiken, S.C., (the land where Secretariat played):
*A new level of awareness, and embodiment in the world of neuroscience, resulting in the following for both you and your horses:
Release of Accumulated Stress, Improved Posture, Flexibility, and Self-Confidence
Better Coordination & Trust
Facilitates Healing on a Deep Level
*Results in Greater Awareness and Consciousness throughout Your Body (New Neuronal Connections are Formed) Creating Lightness, Ease, and Elegance of Being
Improved Compassion, Empathy, Sensing, and Connection
Relieves Pain and Stiffness associated with Chronic Injury and Arthritis (Relief from Chronic Tension and Stress that has accumulated in the Nervous System)
*Heaven on Earth with Horses: Connect With Horses in Ways You Never Knew Were Possible
Each Day, Participate in Bringing Well-Being and Ease by Re-Educating Rescue Horses with my Guidance
Be of Benefit and Service to Other Sentient Beings
Experience a Level of Relaxation and Ease that becomes Your New Normal, AND Share this with your Horses when you return home!

An Experience that Gives You a Lifetime of Benefits!
To learn more, or to apply to attend, email info@gloriahester.com to schedule a complimentary call.
Fresh, Healthy, Delicious Organic Meals, prepared especially for our group, along with Beautiful Lodging Accommodations at an Historic Aiken Equine Estate are Included!
At the Aiken, SC retreat there will be horses on the property we will be working with.  So for this retreat, participants will come with an open heart and open mind, but not your personal horses.  (You do not have to have horse experience to be part of this program).  This is a somatic experience.  The entire retreat is designed to connect you deeply with your inner guidance and inner knowing through movement and awareness.
Thank you for reading this. I look forward to hearing from you! I appreciate your love and support very much!
Together, we can make a difference!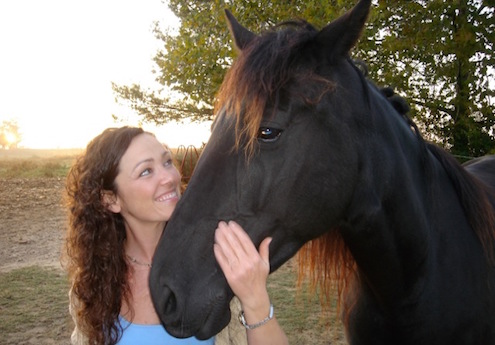 If this is the heartfelt change you've been looking for, the retreat that you hoped existed, the retreat that Restores the Wisdom of the Body for Both Horse and Human, with continued support for 12 months, then connect with me today and we will get you registered to be a part of the Aiken journey!
To learn more, or to apply to attend, email info@gloriahester.com to schedule a complimentary call.

Gloria is the Founder of Yogic Wisdom for Horse and Human, and SEVA, Somatic Education for Vertebrate Animals, TM