Bringing Horses and Humans Together in a way that Benefits Both!
Coming Soon!
Yogic Wisdom for Horse and Human Healing Retreats
Aiken, SC – Tucson, AZ – Santa Fe, NM – Birmingham, AL – Maui, Hawaii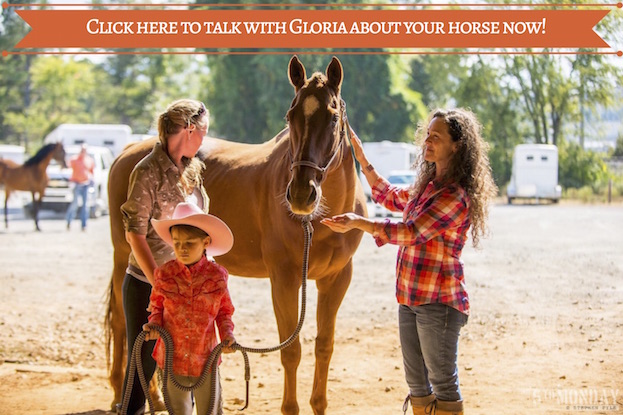 "I learned more from working with Gloria in 6 weeks than I did in two master's degree programs!"
Linsay Ransom, Intuit Software,  Tucson, AZ

Learn more about how to help your horse here:
"A Gift to the Horse"
by Gloria featured in Natural Horse Magazine
click image to read

Yoga Journal Features Gloria's Work
click image to read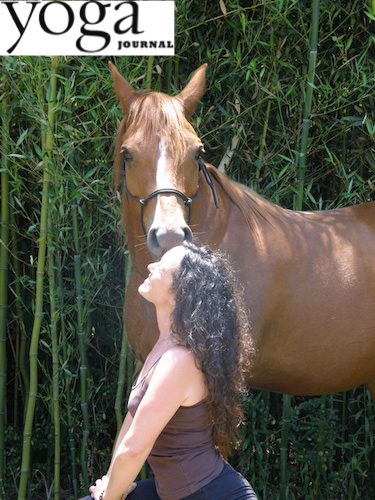 Teaching the unique benefits of somatic education for equines in Oslo, Norway
"Don't ask what the world needs.  Ask what makes you come alive and go do it, because what the world needs is people who've come alive." 
– Howard Thurman

Gloria working with rescue horse, Pilgrim, in Lisbon, Portugal
Testimonial about Pilgrim's Transformation After a Somatic Session

Results of working with Gloria:
"I am amazed at, and grateful for, the help Gloria Hester has provided to me both physically, through somatics and yoga, and as a coach at this time when I am considering retirement, and so looking for direction for the rest of my life.  The somatic exercises are easy to learn and provide me relief from a host of aches and pains plus improving my posture.  Not to mention the soothing effects on my nervous system.  Through her many years of training and her own inspired insight, Gloria has opened my eyes to many future possibilities, as well as influences from my past that no longer serve me.  Believe me, she has been of tremendous service to me.  I recommend her to anyone looking to feel better and to develop more of their inner resources.  She approaches things in a light, fun way."
Ron Elsner, Physicist, Huntsville, AL

Here's how we can work together:
I'm able to work with clients on a daily basis all over the world via Skype.  For questions, or to schedule a session, email info@gloriahester.com


Download Your Free Guided Relaxation Now! Go to the top of the page and join the tribe!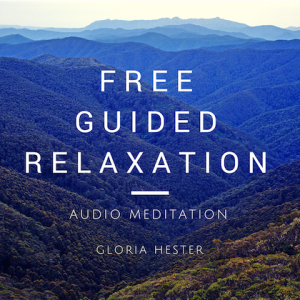 When you become part of our community, I promise only to deliver value that will make your life and your animals' lives brighter! Blessings, and see you soon!

Praise for the audio meditation:
"I LOVED your Yoga Nidra Relaxation Meditation last night. Towards the end I was in & out ready to sleep!  So relaxing & your voice is so comforting.  Really lovely!  Thank you so much for creating it!"
– Amy Jordan, Tampa, FL