Embodiment Practices to Set Your Heart & Soul Free!
Hello Lovely!
This is a group for women who want to connect deeply with their soul's mission, embody their feminine energy, have great relationships, and live a life they love.
I help women move from a place of easeful, graceful, natural femininity. True embodiment! (I'm a Somatic Movement Analyst/Coach, and Certified Yoga Therapist).
I'm offering 30 minutes of assessment and providing an easy practice for you to take on in the moment to become the most elegant, graceful woman you've ever been ~ Moving from the true essence within.
I work with other species, (horses and canines) too, helping them to move with more freedom of expression and gracefulness.
I'd love to work with you via Skype or zoom privately, or email me at info@gloriahester.com to get on the list to be notified for the next group starting soon!
Blessings to you! <3 <3 <3
And thank you for being part of this community!
xoxo,
Glo
If you would prefer to work together privately, email info@gloriahester.com to schedule an assessment today.

Your Body Magic Invitation: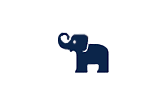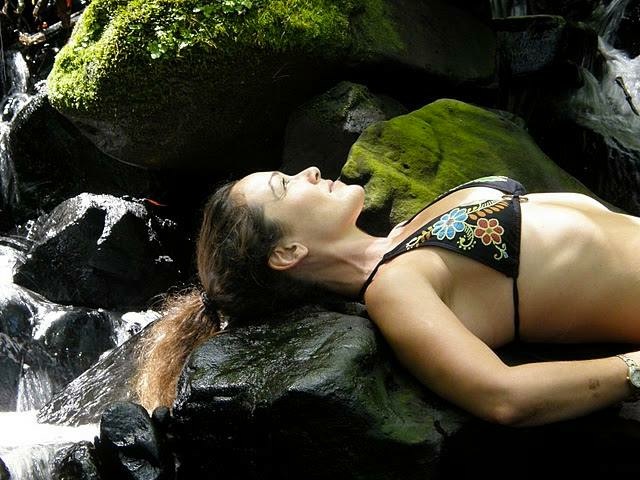 Working with your body to nourish your soul.
Body Magic is designed to enable you to embody, and experience a knowing at all times.  A peacefulness and an ease that encompasses everything you do, a gracefulness that supports your intention. The program focuses on developing within you "An Easeful Body, A Peaceful Mind, And A Useful Life".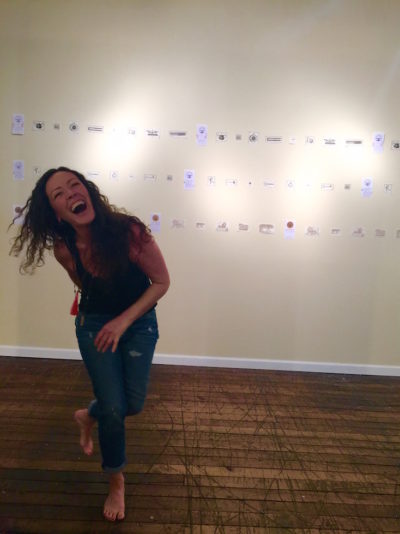 *Providing educational mindset, powerful nutritional guidance, Body Ecology practices, yogic breathing techniques, and re-education of your sensory-motor system
*Connect deeply to Yourself and Your Inner Knowing
*Release Chronic Tightness and patterns of movement that have been limiting your potential to have and experience all of life on a greater scale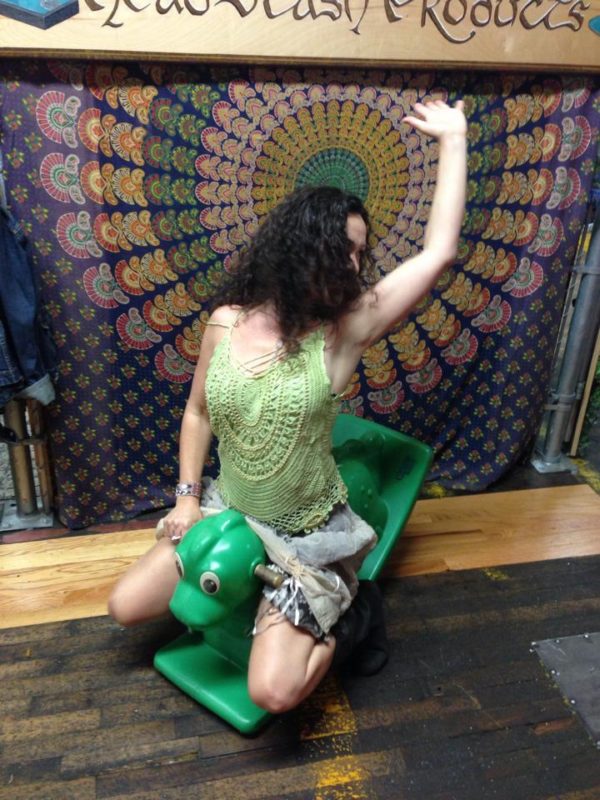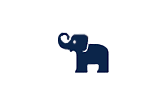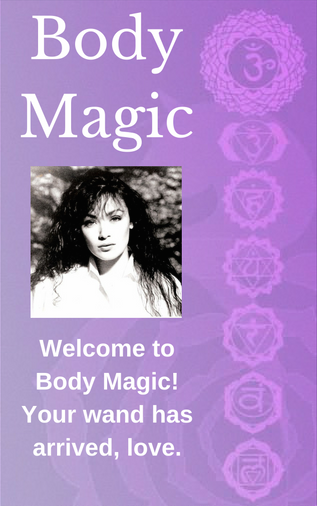 *Body Magic is a trademark of Gloria Hester International, Inc.