Here's how to work with me:
I'm able to work with clients on a daily basis all over the world via Skype. For questions, or to schedule a session, email info@gloriahester.com
Somatic Yoga Therapy for Equines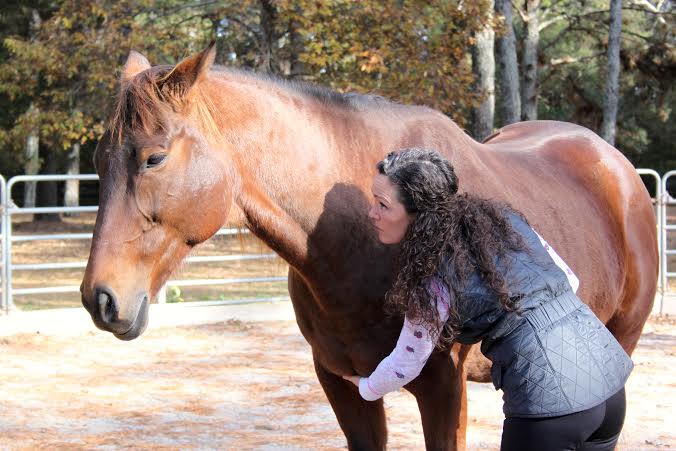 If you would like to create trust and bonding and improve your horses natural athletic ability and performance, please email info@gloriahester.com to schedule a session via skype.
"On a very cold winter day in Norway Gloria taught me the importance of my horse, Ari, working with his muscles without the distraction of food as a reward (as it would have interfered with his own sensory feedback mechanisms).  To see Gloria working together with my horse has given me awareness, not only about myself together with the horse, but also about how my horse shows his body sensations. Even in our very cold Norwegian winter, Gloria showed me a warmth and care for the horse and his micromovements that I have never experienced before. A memory for life."
Hélène Fellman Oslo, Norway

For a free audio gift of Yoga Nidra, and to stay connected, sign up below!

Here's how to work with me:
I'm able to work with clients on a daily basis all over the world via Skype.  For questions, or to schedule a session, email info@gloriahester.com
Somatic Education Transforms Both Horse & Rider 
~
Benefits for Vertebrate Animals:
Improves Performance & Natural Ability
Relieves Pain & Enhances Healing Naturally
Reconnects Brain/Body Neuro-pathways
Releases Tight Muscles & Chronic Tension
Promotes Trust & Bonding
 Decreases Stress, Fear & Anxiety
Alleviates Arthritic Conditions
Reverses Asymmetry & Muscle Atrophy
Increases Flexibility & Range of Motion
Corrects Dysfunctional Patterns of Movement
Decreases Likelihood of Injury & Future Accidents
If you would like to improve your horse's natural athletic ability and performance and your own, please email info@gloriahester.com to schedule a session via skype.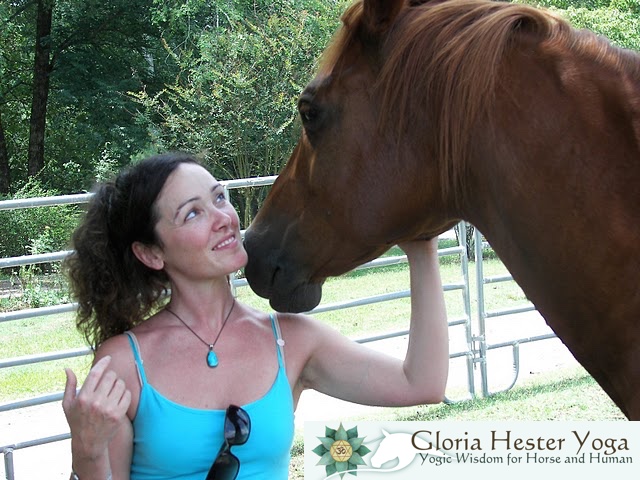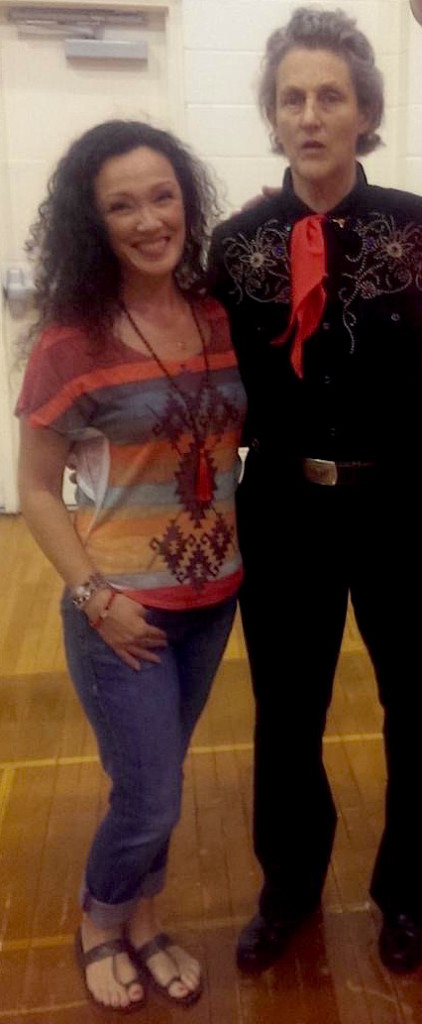 "Gloria Hester is doing for horses what Temple Grandin did for cattle!"
Cristine Pyle, MS, Horsewoman, Essante Organics Health Advisory Board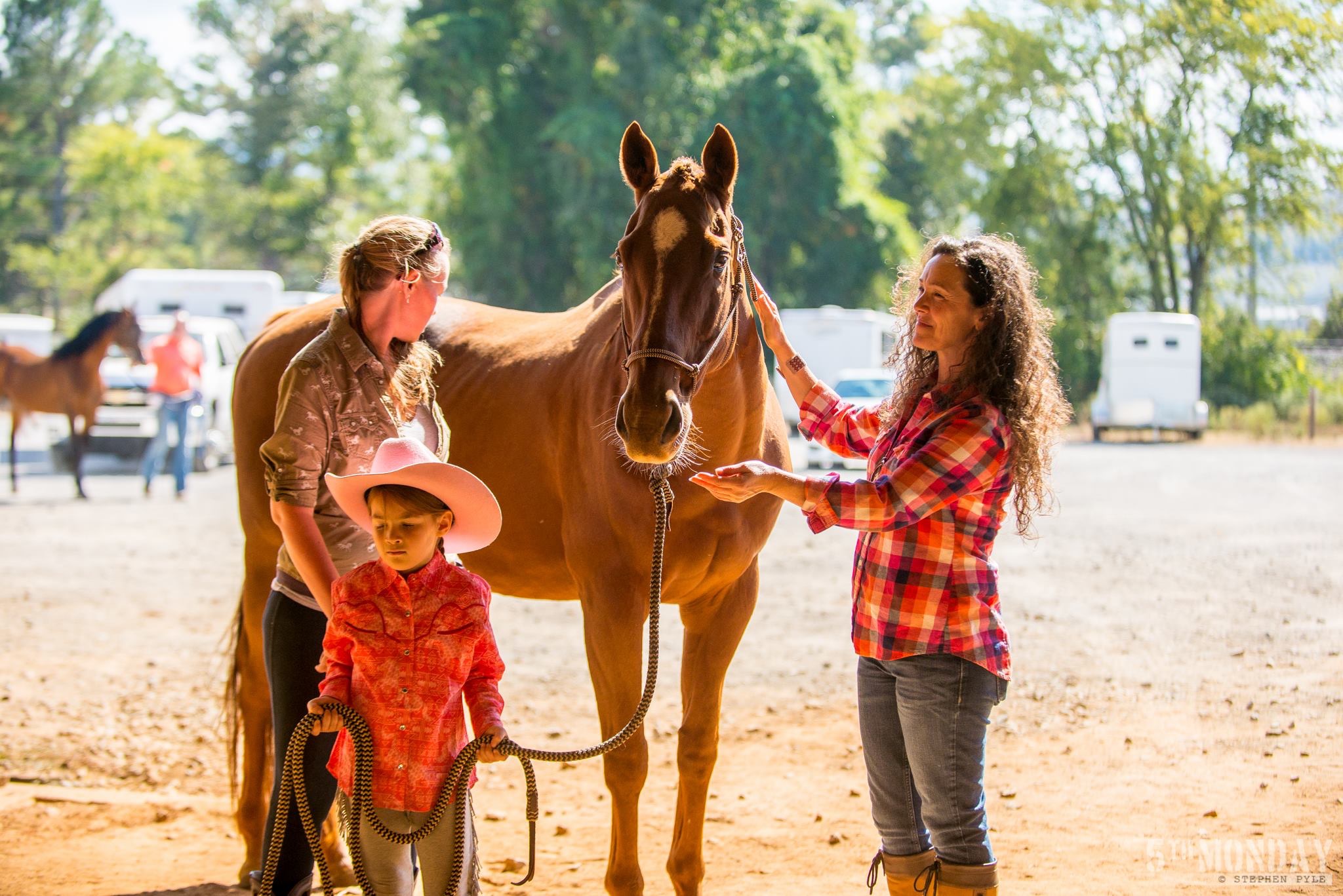 Equine Testimonials
RELIEF OF MENTAL AND MUSCULAR TENSION
"I observed Gloria with the horses in a workshop and was amazed by how her work caused the horses to relax, and to feel safe and comfortable. I also noticed a great deal of release of mental and muscular tension in the horses. I would recommend her method to all horse people and their horses. It is a great rapport and trust builder between horse and human."
Jim Swanner, host of All About Horses Radio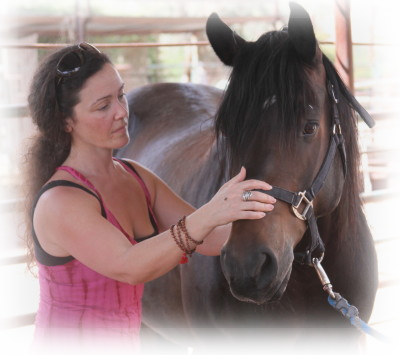 YEARLING, IMPROVED MOVEMENT
"After one session with Gloria, my yearling was stepping under herself ten inches more.  I feel this significantly increased the price of her sale."
Kevin Harris, Bowling Green, KY
RELATIONSHIP BUILDING AND EASING THE HIGH-STRUNG HORSE
"Gloria demonstrated Equine Somatics with my high-strung, "spooky" mare, and as she worked with her, my horse began to relax, dropping her head and closing her eyes. It was magical to watch!  The ability for me to build a relationship with this mare using these techniques and movements were priceless!  Gloria has been such a blessing to me and my equine friends!  I feel that she has given me gifts that will keep on giving by teaching me to slow down and become aware of subtleties, both in myself and my horse."
Carol Vancil, founder Cardinal School
THE MISSING INGREDIENT FOR REHABING MY HORSE!
"Gloria's Equine Hanna Somatic Education work with my horse changed his life, and mine! Thank you Gloria for introducing me to this revolutionary new method, and for your gentle way of teaching me and handling my horse! EHS very simply saved my horse's life… it was the missing ingredient for his rehabilitation into a riding horse."
Alissa Mayer, Certified Equine Hanna Somatic® Educator, Natural Horse & Hoof Care Consultant, Classical Horsemanship Instructor
LIFE CHANGING
"The minute Gloria touched this gelding was like magic.  This dangerous horse instantly made a shift and stood patiently for over three hours.  I watched a completely UN manageable horse turn and look at Gloria the minute she put her hands on him and say, "Okay, I get it.  You are here to enlighten people and to help me".  His body reacted in interesting ways that I cannot explain.  She made drastic changes in this horse's body.  Her somatic work is incredible.  To work with Gloria can be life changing.  I hope you have the opportunity soon."
Jennifer Bashore, Pride Hill Farm, Madison, AL
A SIGH OF RELIEF
"I thoroughly enjoyed Gloria and her kind interventions with my horses.  We all sighed in relief as she worked with them."
Karin Stoll, Clinical Social Worker at Karin Stoll, MSW, DCSW & Assoc., Kauai
GLORIA AND HER GIFT DEEPLY TOUCHED ME
"I was privileged to participate in an equine clinic instructed by Gloria Hester.  Watching Gloria ease the pain and stress of our horses by touch was an emotional experience.  I would recommend Gloria's services to anyone who loves their horse.  It was as rewarding for me as it was for my sweet horse."
Donna Bolton, Athens, AL
GENTLE, EFFECTIVE TEACHING, GENEROUS WISDOM SHARING
"Gloria is an outstanding pioneer in this emerging field of healing for horses and humans- not only because she is such a delightful human being and bright, bright spirit, but because she really KNOWS horse and human psychology and physiology. Her gentle, effective teaching, generous wisdom-sharing, and deep desire to improve the lives and relationships of humans and their horses is a great gift to all who invest in themselves by spending time in her presence!"
Beckie Boger, Mentor for Musical and Spiritual Development, Centerburg, Ohio
GLORIA'S WORK…..IS MAGIC!
"Gloria's work with people and horses is magic. She sets the stage for relaxation and healing to begin. Her warmth and energy are contagious!"
Cheryl Acheson, Yoga Instructor
, Los Altos, CA
EXTRAORDINARY RAPPORT!
"I am a huge fan of Gloria's work, not only because of her extraordinary rapport with people, but also horses."
Kelly Patterson, The Goofy Guru, San Francisco

, CA
HIGHLY INTUITIVE!
"Gloria is a highly intuitive health care professional who takes great personal interest in her clients, she is exceptionally talented and was of a wonderful positive influence through her instruction and treatment of human and equine alike!"
Lisa Ferguson, Owner, Manager at Crazy Woman Ranch, Texas
SOMATICS FOR ALL ANIMALS
"Gloria is an effective and intuitive practitioner. She has a dynamic and soothing personality that works well individually as well as with groups. The fact that horses instinctively sense her nature is the best testimonial I can think of!"
Lila Browne, Personal Trainer, Hanna Somatic Educator at Island Athletic Club

, Freeland, WA
A DEEPER UNDERSTANDING OF THEMSELVES AND ANIMALS
"Gloria has a connection to horses that is energetic communication at its best. Every time she has held a workshop at our site, not only are the horses pleased, but the people involved leave with a deeper understanding of not only themselves, but their animals. Gloria is a treasure!"
Kathy Edds, Owner at Yogabunny LLC

, Tubac, AZ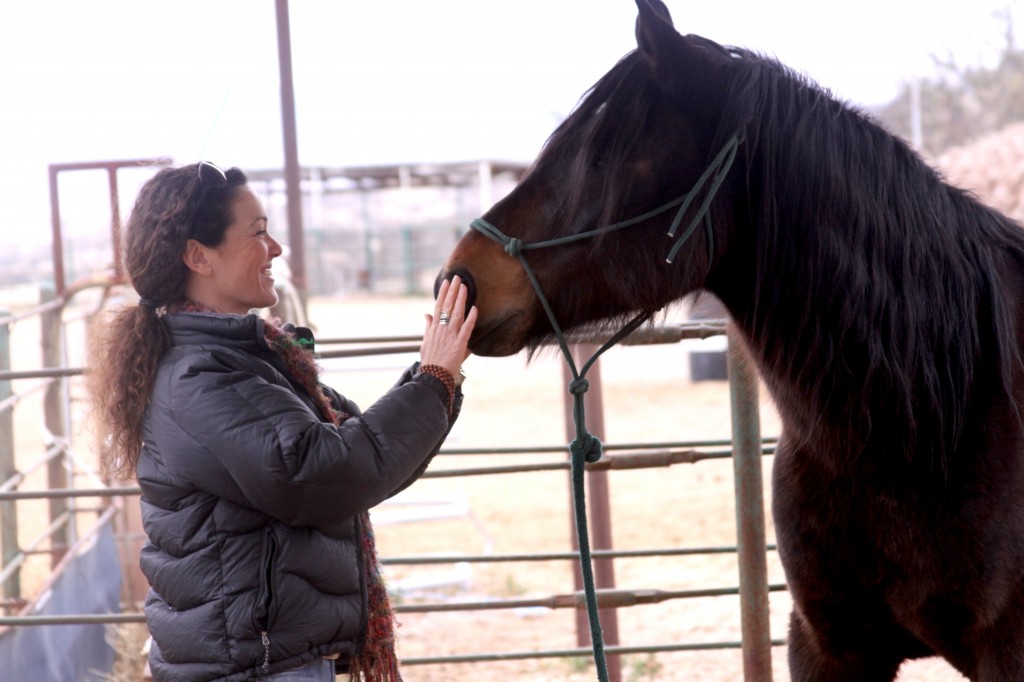 WORK THAT WILL CHANGE THE WORLD
"Gloria's work is really work that will change the world because we heal and know ourselves through our interconnectedness".
Katie Munger, Acupuncturist and Yoga Teacher, Tubac Healing Arts Center, AZ