Love is the Most Potent Force in the World
"Love is the most potent force in the world. It is greater than all your science." – Werner Von Braun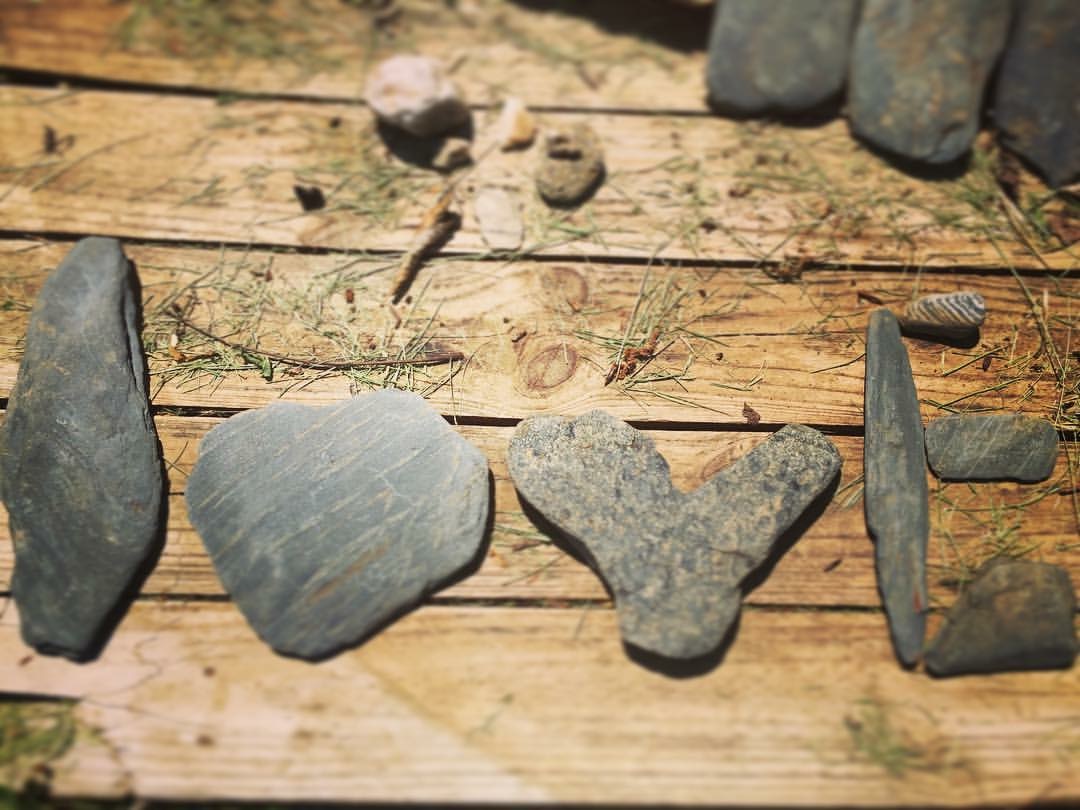 I realize that many people are feeling defeated for so many reasons.
And we all may need the reminder that LOVE really is the most POWERFUL FORCE on the planet. Please don't buy into the politics of the day or the media and what they are selling day in and day out.
I want to share a story that was shared with me about Werner Von Braun, the scientist who put a man on the moon.
When Von Braun was asked by President Kennedy what it would take to put a man on the moon and bring him back safely, Werner Von Braun simply responded, "The will to do it."
Von Braun had the word love in every language all around his office.
In the board meetings, one of the premiere scientists said to him, "I need to let you know that scientifically, it is absolutely mathematically impossible for us to project ourselves beyond the Van Allen radiation belt." He was very sure of himself, and said this with great authority.
Von Braun just looked at him and said "If you cannot imagine us passing the Van Allen radiation belt, then you don't belong in this program, because through the power of love, I have already imagined us outside of it."
"Love is the most potent force in the world. It is greater than all your science."
I especially love this story, and am grateful for the fact that one of my trainings is being led in the Rasa (the energy) of Huntsville, AL, where Werner Von Braun lived, and worked with his team of scientists on that Space Program.
In fact, now that I think about it, the first Teacher training that I held in Huntsville was taught in a home that was designed and built by one of his scientists.
The granddaughter of a team member that came from Germany with WVB was my best childhood friend. We rode horses together and sang country songs.
And today one of the students in my training is a woman that is descended from that same group of scientists.