Latest Interview – All About Horses Radio Show, Dec. 19, 2016
"How to Know if You're on Track with Your Life's Purpose"
KVOA 4 News Story
Radio Interviews
Gloria in Print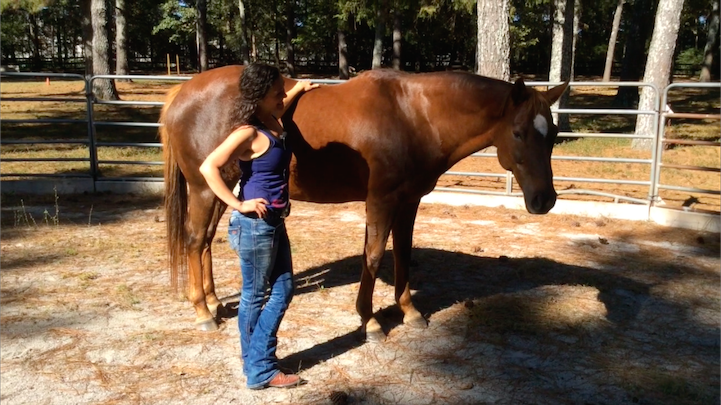 This work is an offering to my teachers. May their wisdom, light and love continue to shine.
"What if…..
What if our religion was each other
If our practice was our life
If prayer, our words
What if the temple was the earth
If forests were our church
If holy water – the rivers, lakes, and oceans
What if meditation was our relationships
If the Teacher was life
If wisdom was self-knowledge
If love was the center of our being."
Ganga White, for the Rainforest Benefit, New York City, April 1998
"The purpose of yoga is to facilitate the profound inner relaxation that accompanies fearlessness. The release from fear is what finally precipitates the full flowering of love. In this state you will love what you see in others, and others will love you for having been seen. This is the softened perception that yoga promotes.
Therefore, the apparently simple benefits that accrue from the regular practice of yoga can change your life in very profound ways. Do not underestimate the value of being balanced, centered and coordinated, of being strong and light, of being more flexible, without pain, experiencing invisibility or transparency, and of being more sensitive…
Yoga will make you sensitive to the stillness, the presence, the hush, the peace of God. This deep inner stillness is at the core of your being. The radiant peace you'll experience is what happens naturally when the creative energy of God is allowed to flow through you unobstructed."
Erich Schiffmann