Start Before You're Ready!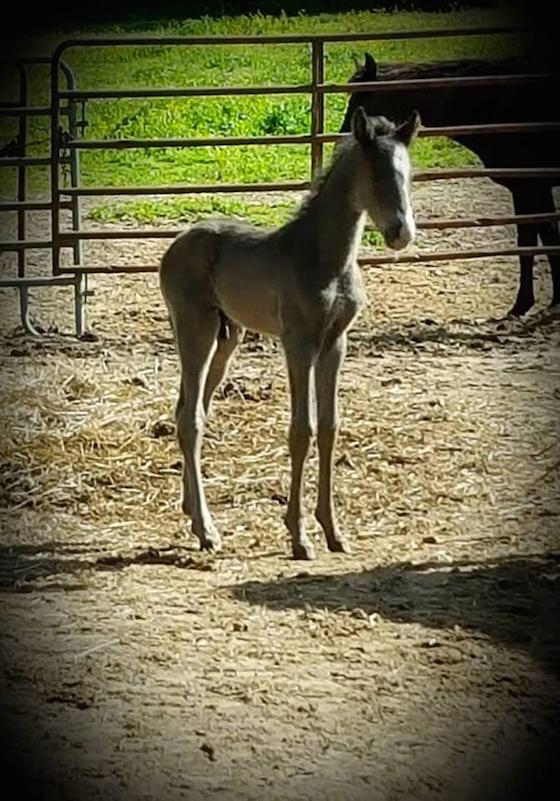 Start Before You're Ready!
Meet Easter L'eggs. He's a cutie born in the southeastern states.
When horses are born, they're up and moving around in a very short time! A foal will try to stand within just a few minutes of being born.
And within two to three hours, they're standing and walking. Of course there's a lot of wobbling, falling over, and getting back up again during that first hour.
This trial and error is part of the process.
Within a few hours, that foal is running all over the place, with his mom chasing after to keep him safe.
Practice makes perfect, keep trying and succeeding and failing and succeeding again!
I hope that you're practicing! Because you're meant to run!
Baby you were born for this!
Just like Easter L'eggs!
Blessings,