Coming Soon!  2018 Training!
Celebrating the Uniqueness & Beauty of All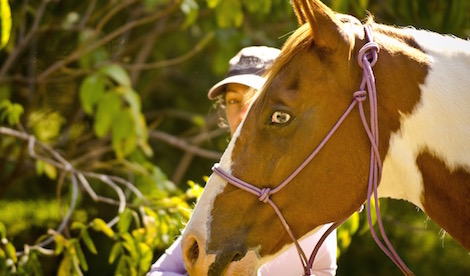 Develop your gifts.
Apply for the 2018 Facilitator Training, email info@gloriahester.com

If You'd Like to Live a Life of Purpose and Make a Difference for All Sentient Beings, apply today by emailing info@gloriahester.com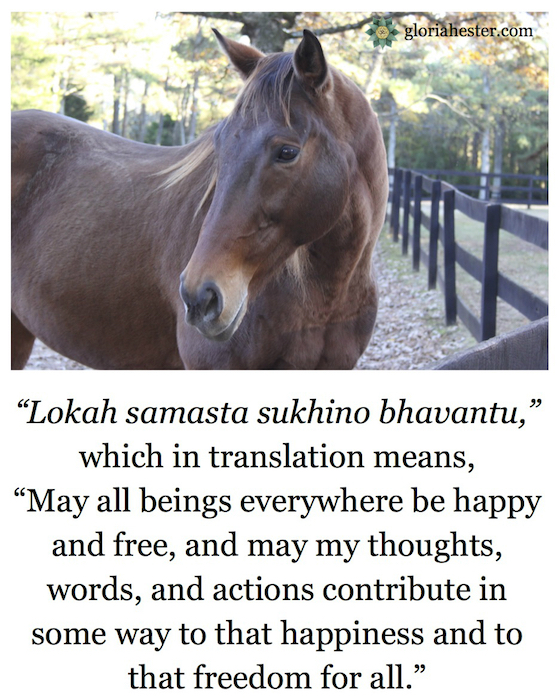 Therapeutic applications. Specialized principles for re-educating the nervous system.
A proven, measurable system for restoring the nervous system.
Become a facilitator.
Gloria Hester Yoga ~ Celebrating the Uniqueness and Beauty of All 


If you want to discover your dharma, develop your intuition, and help your students and clients do the same, so that your inner circle is living a life of destiny, clarity, and alignment, then email info@gloriahester.com to learn more about support and training for the year.


Once enrolled, you will receive a Welcome Email with all of your information, Huntsville location, optional lodging, and all other details.

Welcome to an amazing year of growth and opportunity!



"We usually build habits in mind and body unconsciously, and although the habits are sometimes convenient, they all too often constrict us. So, as we age, the conditioning process limits movement in the body, and we become tighter. Tightness in the muscles affects glands, circulation, nerves – our energy – thus accelerating the body's breakdown. When the body becomes less flexible and open, it has a direct effect on the mind and personality. There is no way to stay the same. Life is change, and change in a person can take only two directions. You either become more rigid and crystallized, more set in your ways, or you continue to grow, transform, and open up to yourself and the world you live in." ~ Joel Kramer
Gloria Hester Yoga ~ Celebrating the Uniqueness and Beauty of All

Become a facilitator.  Apply today by emailing info@gloriahester.com